'Powerful cloud technology that helps you make smarter marketing decisions. That's Turn.'
Marketing software vendor Turn hosts a cloud-based application that monitors the performance of marketing campaigns. It delivers real-time data, aimed to help marketers understand – and, if necessary, tweak – campaigns as they are being executed. The systems connecting the client's data to that of third party sources, comparing the two and showing how a particular campaign is doing. The two basic suites, Advertising and Audience, each promise to optimize information for that particular area.
The reports provide win rates, performance indicators, and other insights into campaign data, and suggests ways of improving those results. This makes it not just a monitoring tool, but a more active way of managing campaigns.
.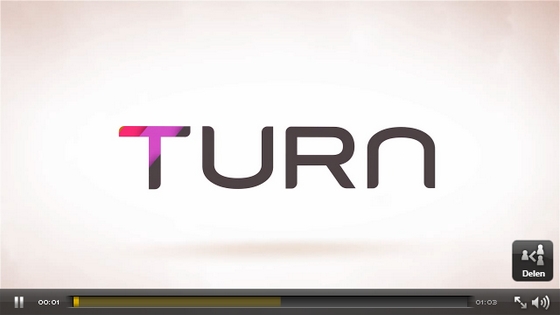 .
.